Best Used Toyotas to Buy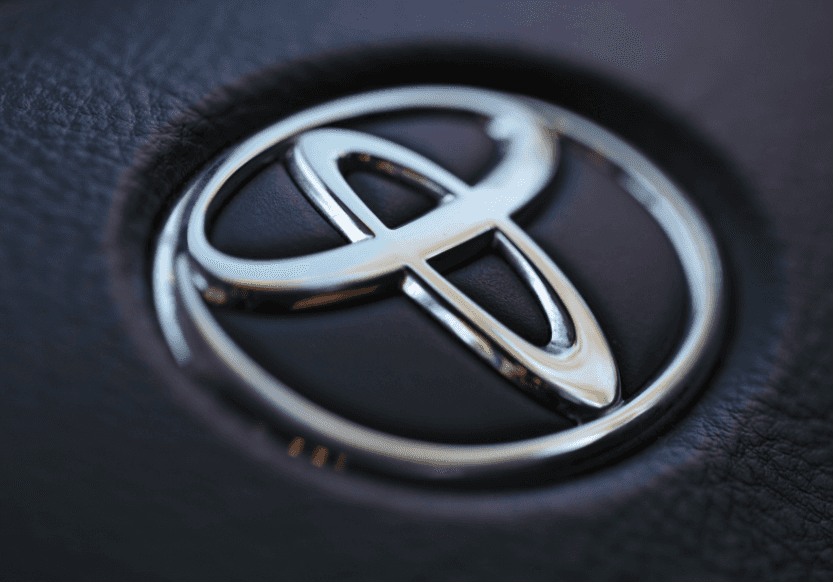 Toyota cars, trucks, and SUVs have reached almost legendary status for their quality, longevity, and efficiency, so it's no surprise that when looking for a used car, many people turn to Toyota. Even if you don't begin your search for a Toyota specifically, it's likely you'll run into one while perusing used car lots or websites. Since Toyota has such a broad lineup, and its vehicles last so long, there's always a lot of used Toyotas for sale no matter where you are.
We think the amount of used Toyota SUVs, cars, and trucks on the market is a good thing. More used vehicles mean that, when you need a repair or apart, you'll more easily find it, and it means that you'll be more likely to find a certified technician for your car than if you buy a not-so-popular used model. However, even Toyota can't beat 1000 every time. Let's take a look at some of the absolute best used Toyota models for sale now in Silsbee and the surrounding areas.
If you're looking for a reliable commuter for work or school, a used Toyota car is a great choice. One of the easiest ways to decide between used Toyota car models is to ask yourself how many passengers you tend to carry with you on your trips around Silsbee.
If you're a single traveler who commutes alone to work or school, a used Toyota Corolla is a great choice. This agile and fuel-efficient daily driver is perfect for those who love the advanced technology and full features of a Toyota but don't need extra space.
For Texas drivers that need the passenger space for family or friends to ride along, or if you need a bit more legroom, look for the Toyota Camry. This mid-size Toyota sedan has a spacious interior with comfortable seats, great technology, and a reliable drivetrain, all with a great-looking exterior that's sure to turn heads!
If you have a more active lifestyle, requiring more interior space and cargo room for camping, hiking, or other outdoor supplies, consider a used Toyota SUV. For larger families or those who tote around sports equipment, work supplies, and more, a used Toyota Highlander is a great choice! With third-row seating, available all-wheel drive, and comfortable accouterments throughout the cabin, the Highlander makes traveling a breeze.
For those who are more into off-roading than road trips, a used Toyota RAV4 is a great choice. It's got various drive modes and drivetrains to conquer any terrain, and with the same Toyota reliability as any of Toyota's other models, you'll have a great time wherever you drive!
Finally, used Toyota trucks are well-known for their build quality and rugged capability. If you need a truck for towing or hauling work supplies to the job site, a Toyota Tundra is the heavy-weight truck you need. It can tow over 10,000 pounds of weight, and it's spacious and comfortable to boot!
If you're looking for a truck that's more durable and economical, a used Toyota Tacoma is a sure bet. It offers incredible efficiency for its power, and the TRD models are off-roading machines that are some of the best in the business.
Whichever used Toyota you choose, you can find it here at Silsbee Toyota, near Beaumont, Buna, and Woodville! Our friendly sales staff are sure to find you the perfect used Toyota car, truck, or SUV for your needs, and our finance department will make sure you get a great deal. After you drive away, you can always come back to get your Toyota serviced or repaired with our service department. Come see us, give us a call, or schedule an appointment online today!