Top 5 Reasons to Buy a Toyota in Silsbee
For most people, outside of buying a home, a car is the biggest purchase they make.  While there are a lot of cars on the market to choose from, the Toyota brand stands out from the competition! At Silsbee Toyota, we believe in the reputation, durability, and safety of the Toyota brand. Toyota offers a body style for everyone, from the Toyota cars models, like Camry and Corolla to the Toyota SUVs, Toyota RAV4 and Highlander. Let's not forget the Toyota trucks that is sure to please any Texas driver – the Toyota Tundra and the Tacoma. Any model is always a great choice, due to Toyota's reputation for quality and durability, their high resale value, their dedication to safety, and more. 
Our friendly and professional sales team at our Silsbee Toyota dealership is available to help you make the right decision that will meet all your automotive needs. Once you compare Toyota with the competition, the answer is obvious, but if you need more information, here's the top 5 reasons to make a Toyota your next vehicle in Silsbee.
1. Made-in-American Quality Construction Leads to Durability
It may surprise you, but Toyota actually ranks highest in the amount of American sourced and built cars in the industry, even over so-called domestic manufacturers. Because so many of its automobiles are made in the U.S.A., Toyota trucks, cars and SUVs boast some of the highest durability of any vehicle you can buy.
Around 80% of Toyotas sold in the last 20 years are still on the road today. Durability like that translates to serious long-term savings for you and your family – more durable SUVs, cars, and trucks means fewer trips to the mechanic, fewer repairs, and more affordable maintenance.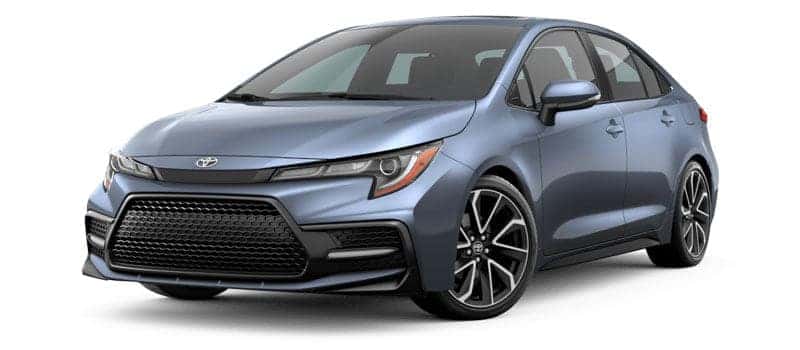 2. Toyota Maintains a Higher Resale Value than Competitors for Longer
When you're finally ready to trade in or trade up for a newer model, you'll be glad you sprang for a Toyota now. Toyotas consistently rate highest for resale value, according to Kelley Blue Book. Part of the reason is the quality, durable construction of Toyota vehicles, but it's also because Toyota listens to its customers, and thinks ahead to what they'll need for a car a decade down the road.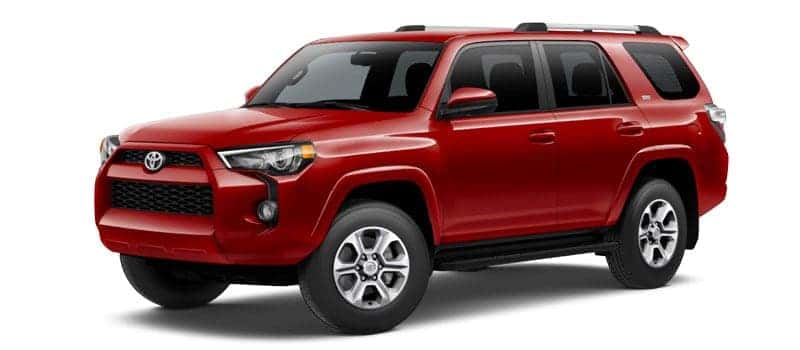 3. Pick a Toyota for Safety
Toyota has always been committed to their vehicles' safety. With standard features like Toyota Safety Sense, which includes Pre-Collision System, Lane Departure Alert, Dynamic Radar Cruise Control, Automatic High Beams, Road Sign Assist, and more, it's easier than ever to drive safely in a Toyota car, truck, or SUV. It's no wonder Toyota has had more IIHS Top Safety Pick designations than any other car or truck brand.
4. More AWD/4WD Vehicles to Choose From
Nobody beats Toyota when it comes to All-Wheel Drive and 4-Wheel Drive vehicles. AWD drivetrains are ideal for handling wet, slick, or dusty conditions, so if you want to ensure you have the grip your Toyota needs in every weather condition, check out the four-wheel and all-wheel drive vehicles Toyota has on offer.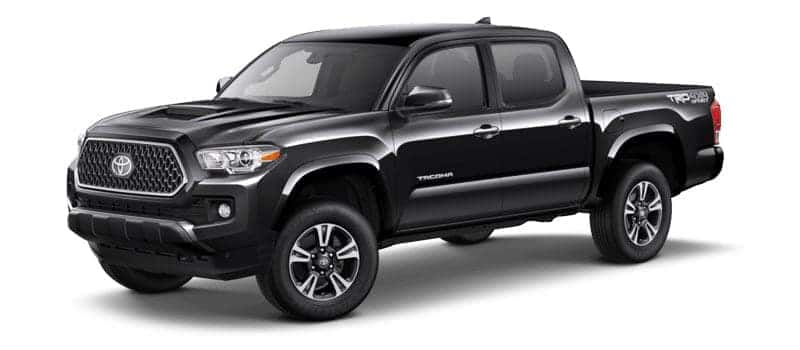 5. The Toyota Commitment
More than anything else, Toyota has always put the customer first when it comes to designing cars, trucks, and SUVs for now and the future. That's why Toyota customers are so fiercely loyal to the brand. Each year, millions of customers renew that loyalty to Toyota and purchase a new Toyota Prius, Toyota RAV4, Toyota Tacoma, or other high-quality Toyota.
Visit Silsbee Toyota to Explore Your Toyota Model Options!
There are so many considerations that come into play when choosing the right vehicle, such as lifestyle, number of passengers, and budget. It's important to do your research when you're looking for your next car, truck, or SUV. When you're ready to see what everyone else is looking at, come by Silsbee Toyota, where our helpful sales people will show you around our wide inventory of new and used Toyotas to find the perfect one for you. Once you've found it, our finance department will make sure you get the best deal possible!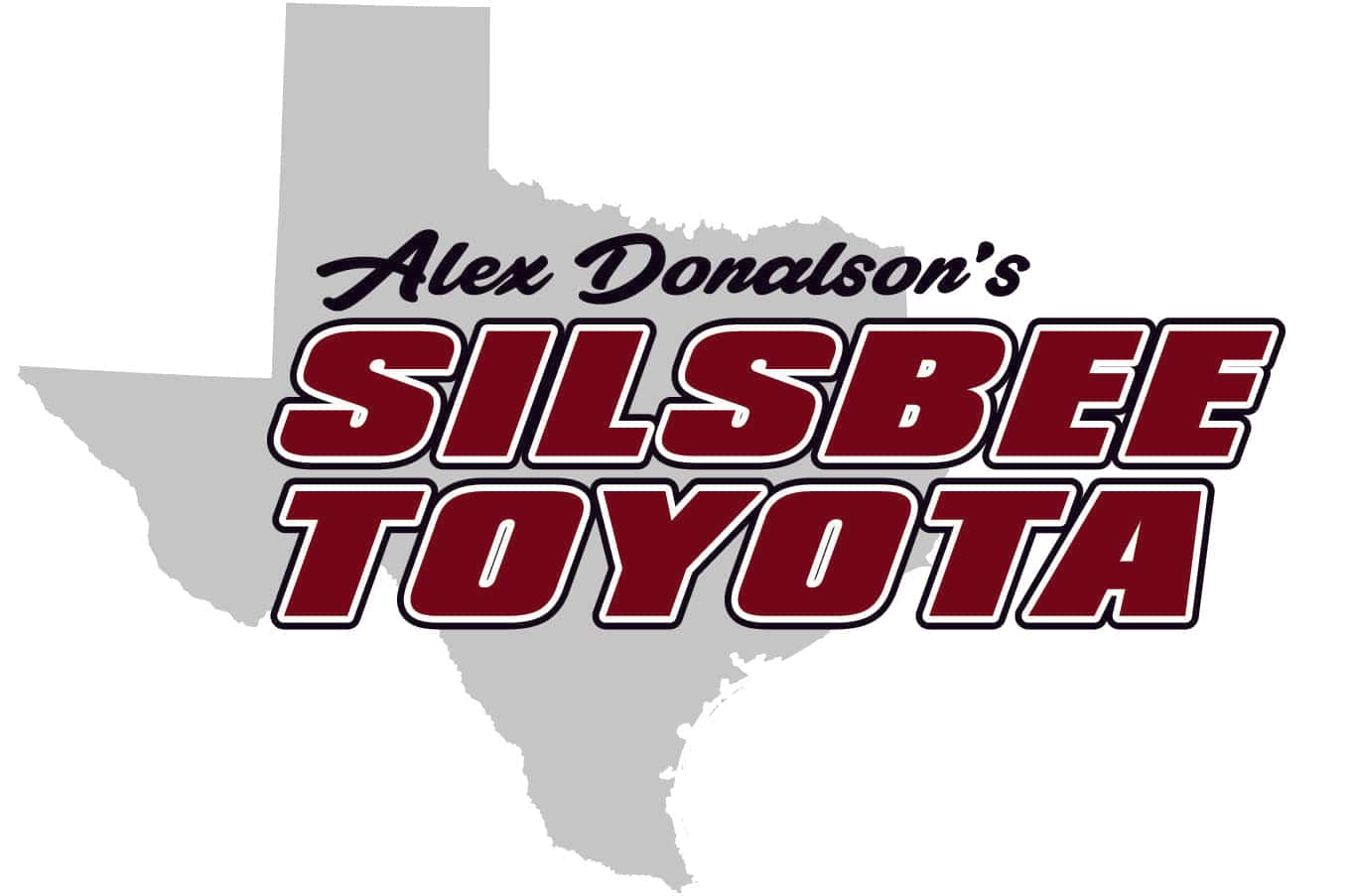 We want to help! Come see us, give us a call, or schedule a test drive for the one or two models that match your needs! We look forward to serving all drivers in the Silsbee, Beaumont, Lumberton, and surrounding areas!